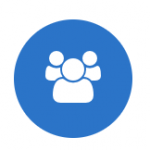 PI: Nadia Fairbairn (BC Centre on Substance Use, BC)
Leadership Group: Bernard Le Foll (CAMH, ON); Christy Sutherland (Portland Hotel Society, BC); Jeffrey Turnbull (Ottawa Inner City Health, ON); Karine Meador & Michael Trew (Alberta Health Services, AB); Marie-Ève Goyer (University of Montréal, QC); Michel Perreault (McGill University, QC)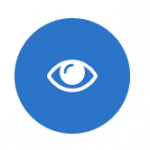 Objectives
The purpose of this thematic area is to facilitate and support the successful delivery of injectable opioid agonist treatment (iOAT) in Canada through educational resources, development of best practices and recommendations, and monitoring and evaluation. The projects is made up of five sub-projects as follows: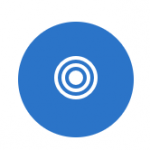 National iOAT Guideline
A national committee of experts published two complementary documents (Clinical Guideline and Operational Guidance), along with a summary article in CMAJ and a podcast.
National Community of Practice
Connect and engage a national group of healthcare providers and service delivery leaders to create a virtual, online community with the goal of sharing success stories and challenges, sharing resources, and participating in educational activities.
Join our Community of Practice
If you work at an iOAT clinic or are seeking to learn more, email Karen McCrae at karen.mccrae@bccsu.ubc.ca to subscribe to access our members only page and join our mailing list
Environmental Scan of iOAT Services
The working group completed an environmental scan of all iOAT services in Canada and presented the results at the CPDD conference in June 2019 and submitted an academic article.
Research and Evaluation
The iOAT evaluation study enrolled 78 participants and completed 47 follow-up interviews. An interim data analysis was conducted and the report was distributed to policymakers, clinicians, and PWLE.
Additionally, the node will be collaborating on a people who use drugs funded alternative OAT implementation evaluation project (starting Fall 2020), which will utilize a logic model to study the challenges of implementing innovative programs in low threshold clinics.
Knowledge Mobilization
Using the resources developed and data collected in the projects described above, educational materials, summaries, and policy briefs will be developed for dissemination to service providers and key stakeholders in order to advocate for iOAT expansion and to train the next generation of providers.