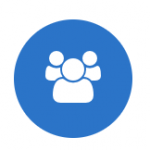 PI: Cheyenne Johnson (BC Centre on Substance Use, BC)
Leadership Group:  Steven Wintoniw (Association of Registered Nurses Manitoba, MB); Donna Cooke (Saskatchewan Registered Nurses Association, SK); Emilie Lizotte-Chin & Suzanne Brissette (University of Montreal, QC); Michael Lee & Janice Pyne (Addiction Recovery and Community Health Clinic, AB);  Mae Katt (Thunder Bay, ON); Samantha Robinson  (BCCSU, BC); Lynn Miller (NS)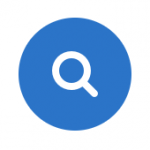 Background
The nursing profession (registered nurses, nurse practitioners, licensed practical nurses and registered psychiatric nurses) makes up the largest number of health care providers in Canada. In recent years, many regions have moved towards expanding the scope of practice for nurse practitioners to prescribe controlled substances, including opioid agonist treatments. This represents a tremendous opportunity for the nursing profession to be utilized to practice at the top of their scope to improve the quality of care and promote evidence-based practice across Canada.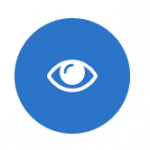 Objectives
To expand access to treatment for opioid use disorder through nurse-led models of care.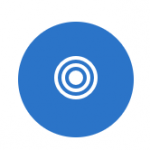 National Scoping Review
CRISM is currently developing a report which reviews current practices, educational resources, and regulatory procedures for nurse practitioners to prescribe controlled substances. The review intends to identify:
Variation in SUD regulation across provinces and territories
Substance use disorder educational opportunities across Canada
Key practices that could be implemented in other jurisdictions, and
Gaps that could be addressed through utilization of shared resources
Development of a Set of National Recommendations
Based on the findings of the scoping review, the leadership group has developed a set of 8 recommendations for provincial regulatory bodies and employers to expanding the role of nurses to be involved in OAT care.